PTFE Baskets
Non-stick PTFE surface makes basket clean-up quick and easy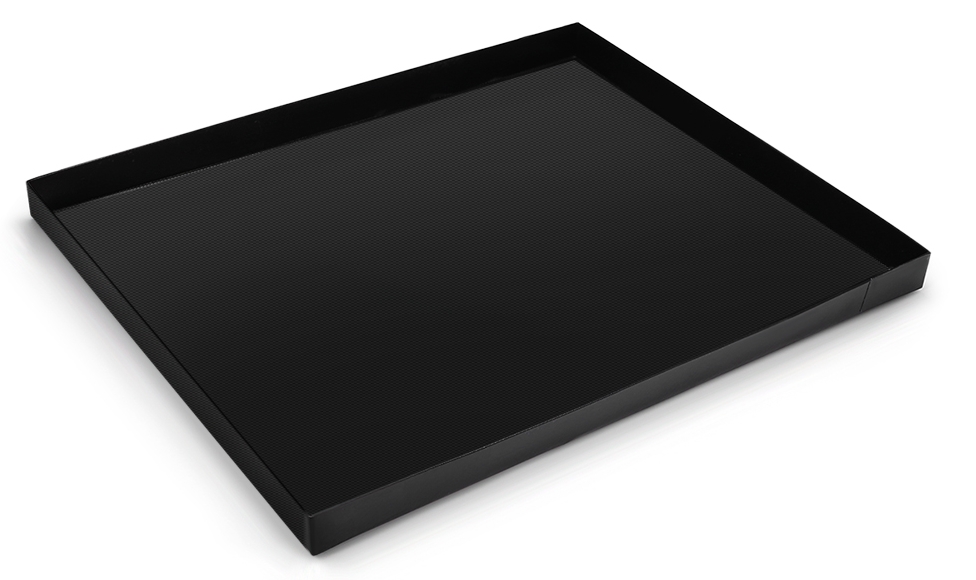 PTFE Baskets
PTFE Solid Baskets and PTFE mesh Baskets are made from FDA and LFGB approved PTFE coated glass fiber fabric and are food safe.
PTFE Solid baskets can prevent grease and food spillage, they are good carrier for the sandwich, hoagie, burrito or pizza and place into any microwave or microwave/convection oven for quick preparation. PTFE mesh baskets can rapid heat dissipation for safer food handling, they are also perfect for straining hot food items such as fries, potato chips, pasta and noodles.
PTFE Solid Baskets provide an enclosed cooking surface that is perfect for smoking wings, or chicken thighs and even better on the grill for preventing veggies, fish and shrimp from falling through the grates. PTFE mesh baskets permit an even distribution of heat allowing food items to cook evenly and completely.
Do not allow basket surface to come into direct contact with flame or radiant oven coils!
FDA and LFGB approved
100% Non-stick
Long continuous operating temperature resistance up to +550℉
Easy to clean, hand washable and dishwasher safe.
Reusable hundreds of times
13.5"x14.5"x1"
11.5"x13.5"x1"
13.5"x13.5"x1"
12"x10"x1"
Size can be customized.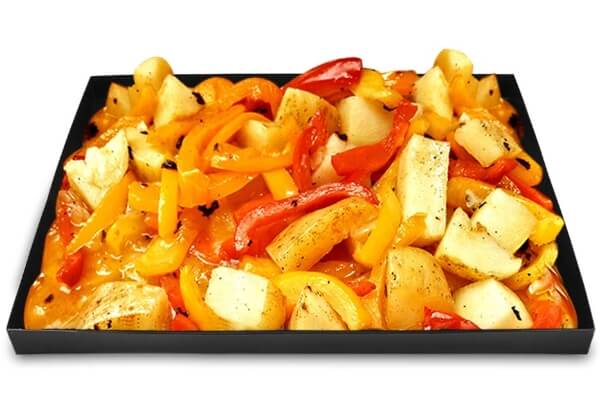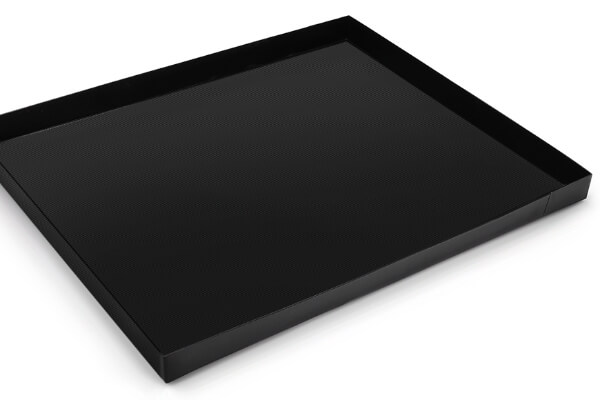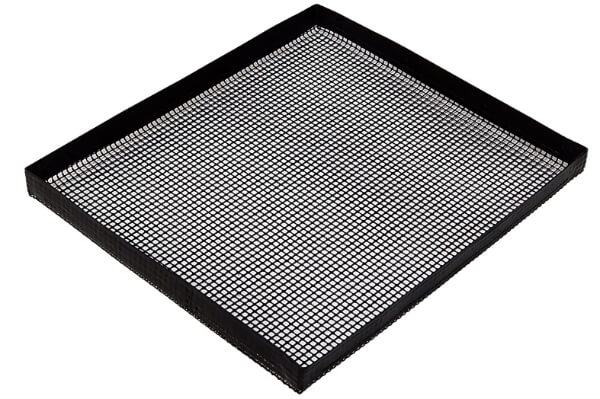 "Jiujiang PTFE is committed to becoming a global excellent manufacturer of Teflon materials, and providing customers with high-quality products and professional solutions."