High Temperature PTFE Adhesive Tape
Various Teflon adhesive tape are available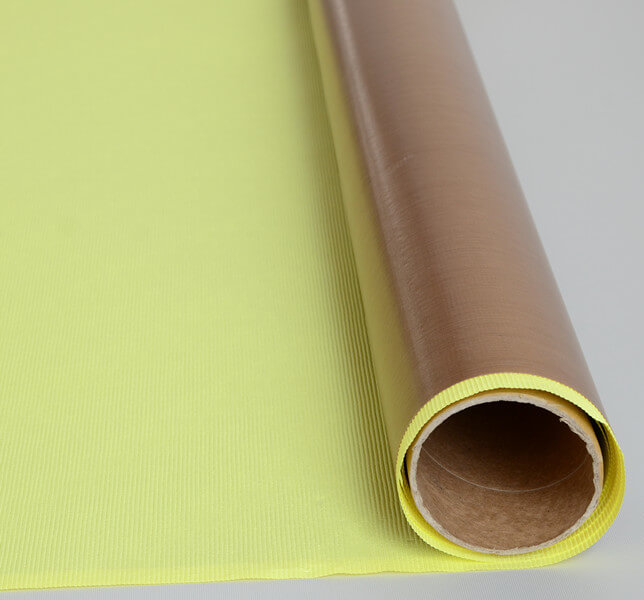 PTFE Fiberglass Adhesive Tape
PTFE fiberglass adhesive tape is made from teflon cloth (or pure teflon film), treated with sodium or special reagent on one side, then coated with adhesive. There are two types of teflon tape: the narrow tapes are normally without release paper and the wide ones are always with release paper.
High temperature resistance(-70℃~260℃).
Surface smooth, non-stick and easy to clean.
Fire retardant.
Excellent dimensional stability and high strength.
High insulation, anti-ultraviolet, anti-static.
Resistant to chemical corrosion, strong acid, alkali and various organic solvents.
Easy to use, long service life.
We have Teflon adhesive tape with release liner and without release liner.
Main thickness: 0.08mm, 0.13mm, 0.18mm, 0.25mm and 0.3mm.
Color: Brown, Black or White.
Size can be customized , please contact us to get more information . you can leave a message, we will contact you as soon as possible.
High temperature roller coating, heating plate and de-moulding fixture.
Food, medicine and plastic bag heat seal.
Liner pasting for sliding chute, hopper and aviation mould, can also be applied in the cylinder of slurry machine, thermal plastic & de-moulding, and other industries, which is reusable and easy to replace.
Applicable to other surface treatment which need to be resistant to adhesion, corrosion and high temperature.
Used in packaging, thermoplastic, composite, heat sealing, electronic and electrical industries.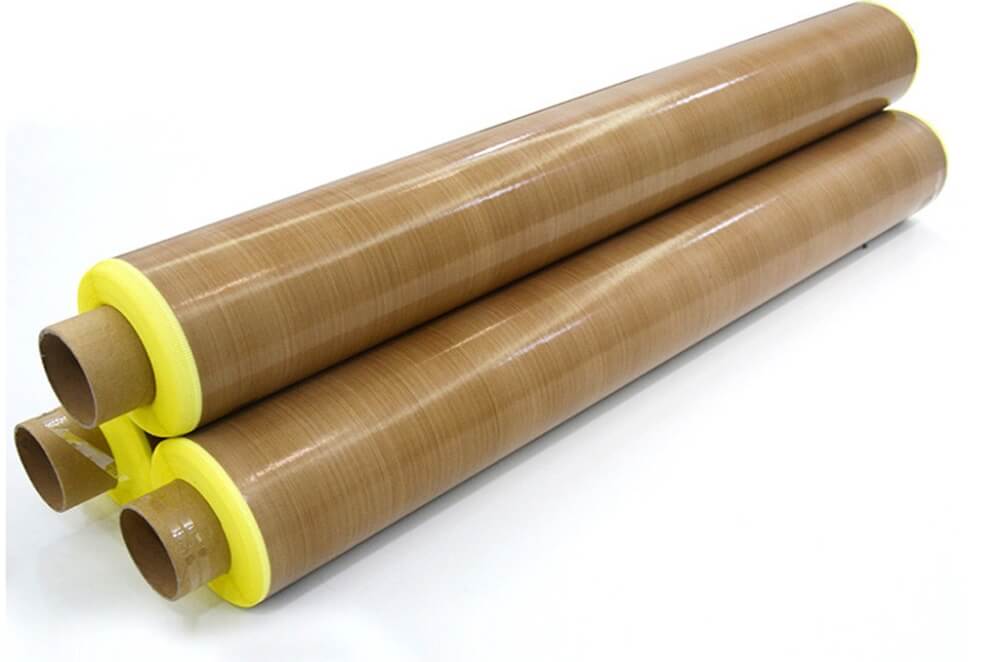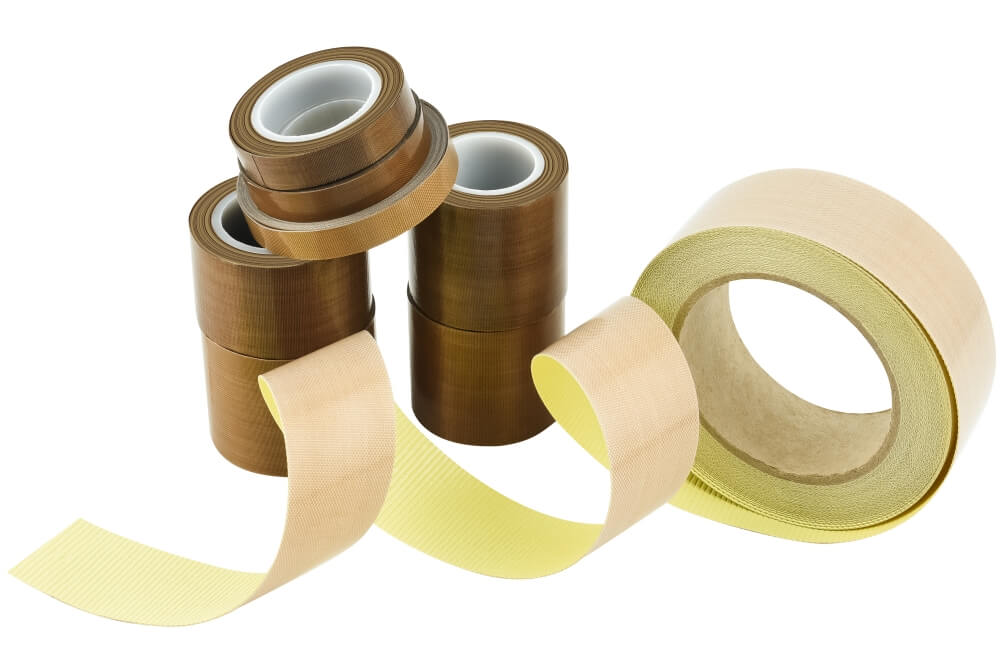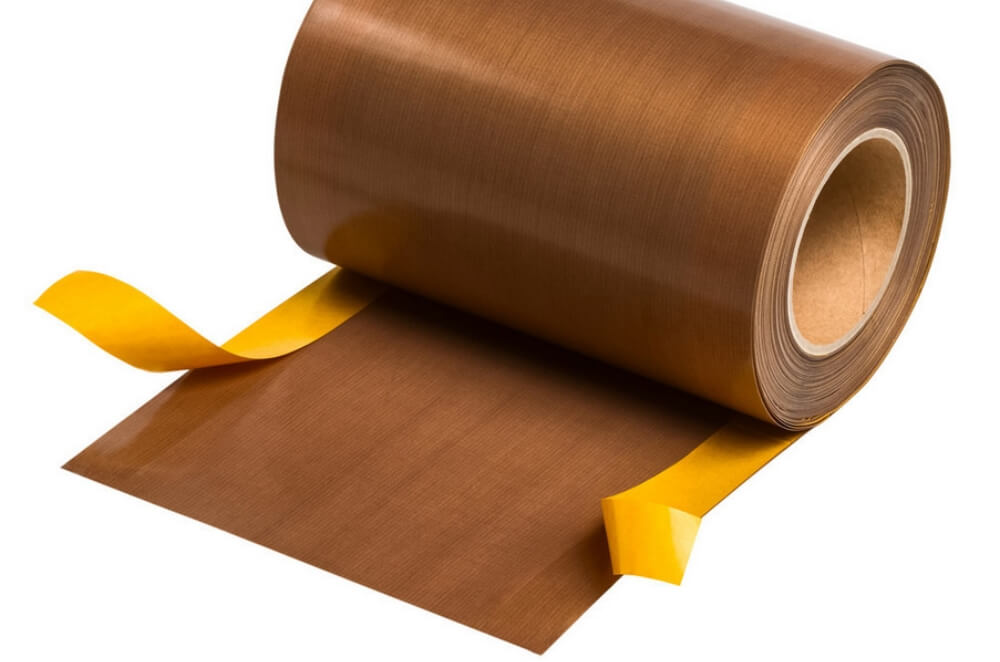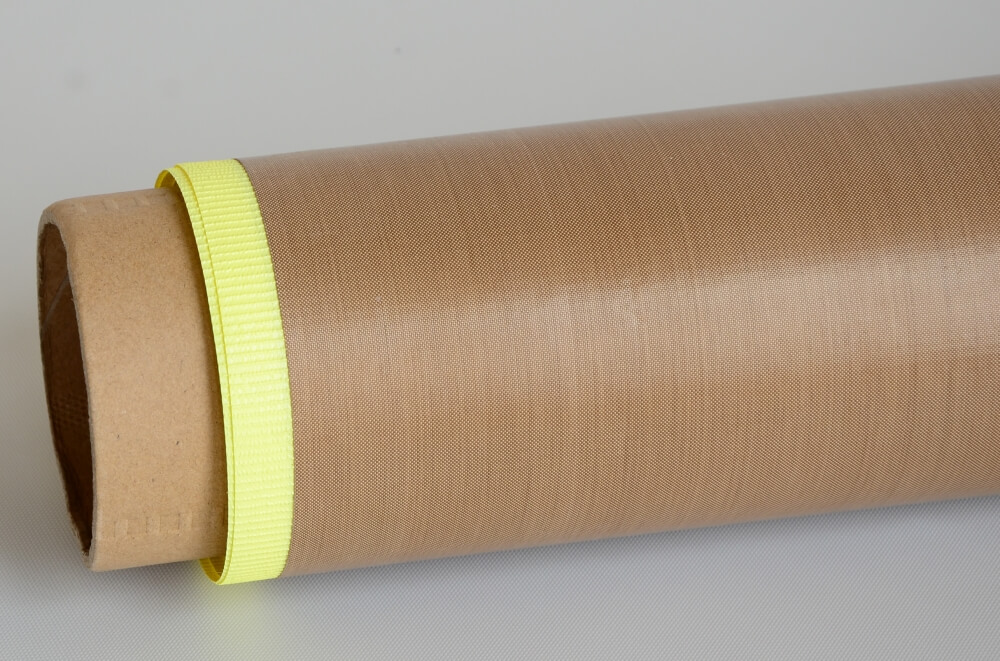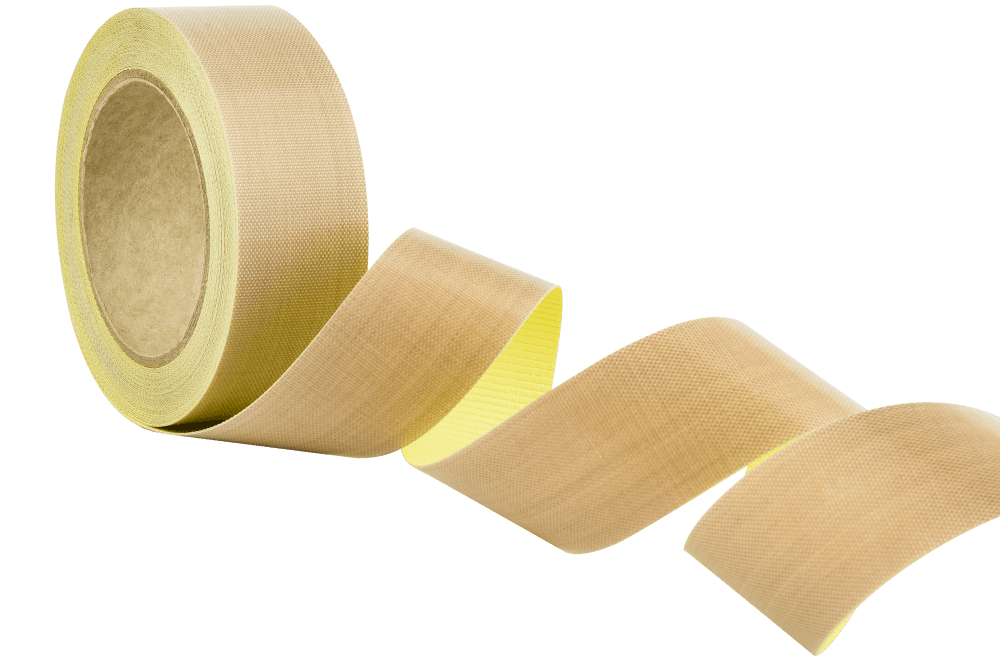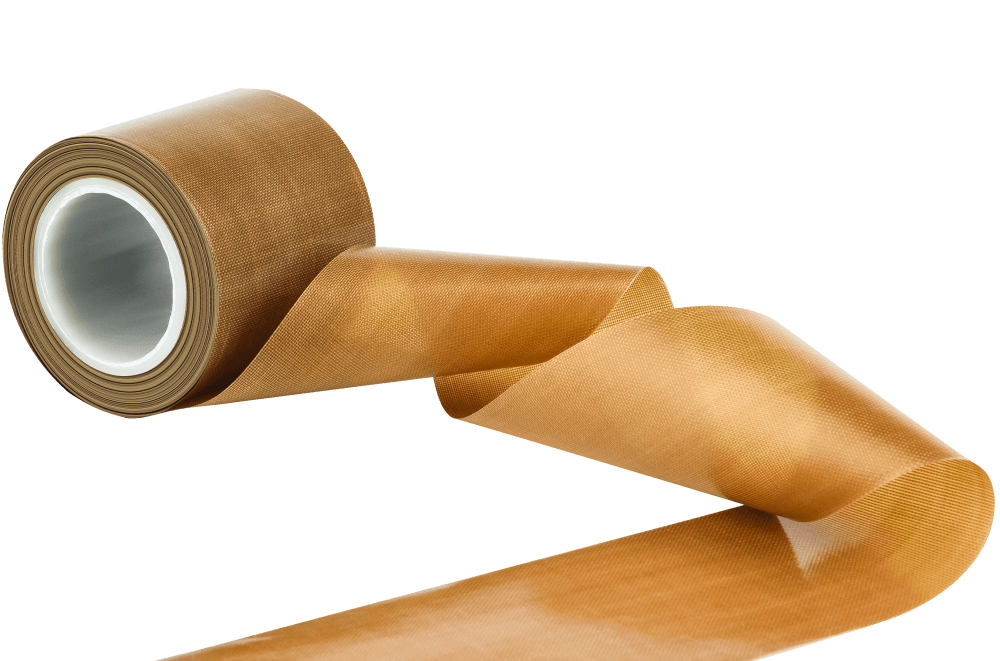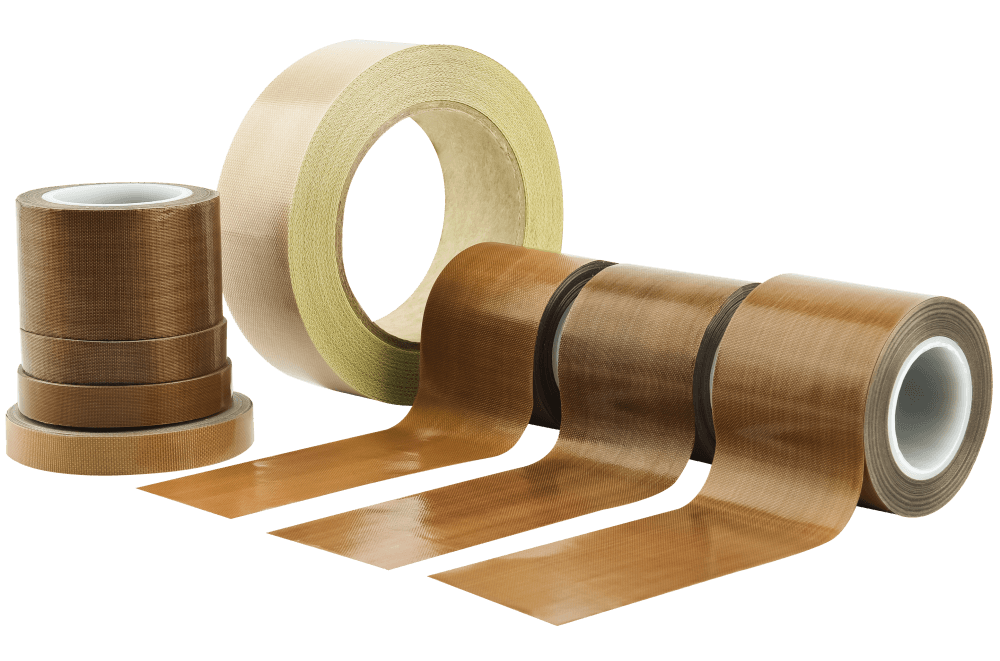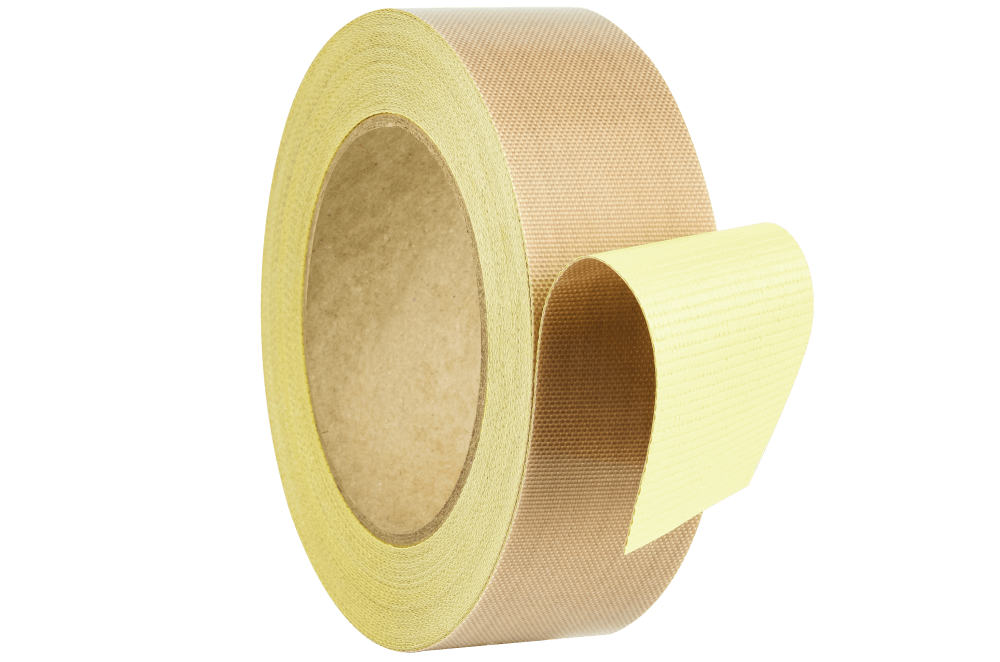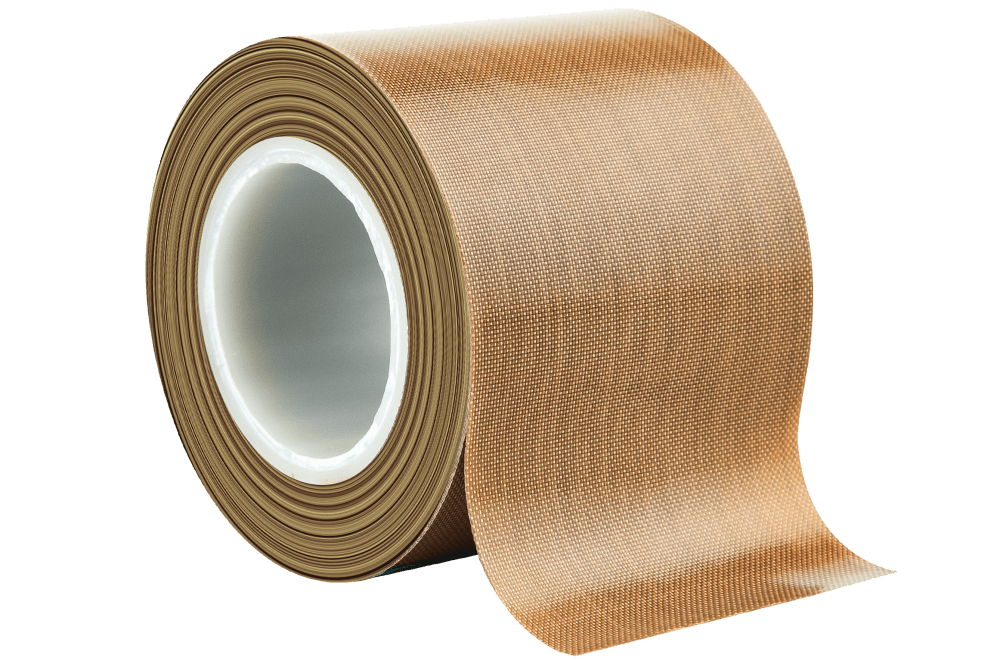 "Jiujiang PTFE is committed to becoming a global excellent manufacturer of Teflon materials, and providing customers with high-quality products and professional solutions."