PTFE Teflon Grill Baking Mat
Non-stick and Reusable Baking /Oven Liner for Cooking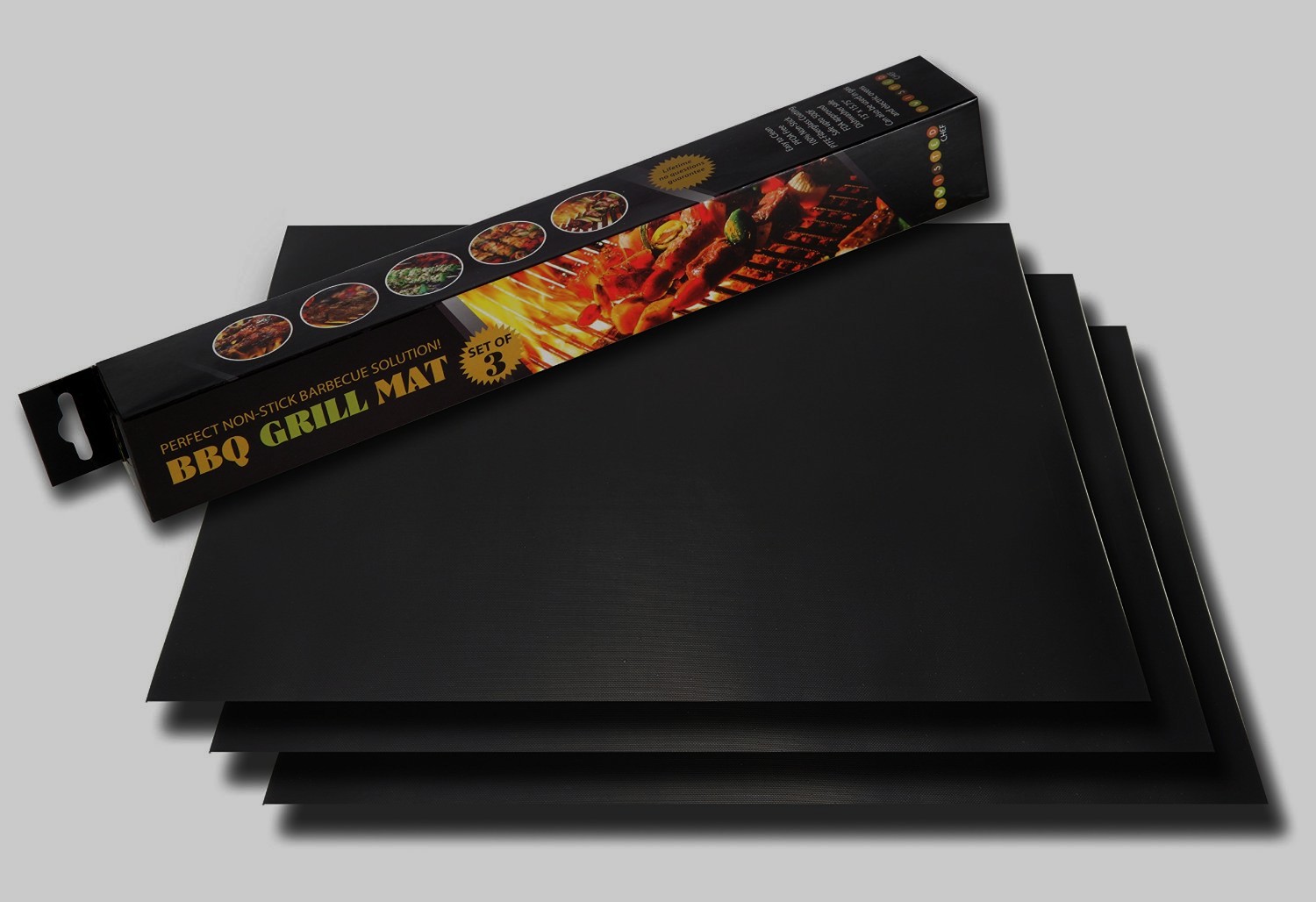 PTFE Baking Mat
PTFE baking mat is made from PTFE coated woven or open mesh glass fiber fabric, and made into different size, shape. These mats are coated with food grade PTFE, which are designed for baking, grilling, food drying, etc.
We provide customized service of the dimension, shape and package of PTFE mat. Welcome to send the drawings and requirements to us.
Main properties:
Long continuous operating temperature resistance up to +550℉
100% Non-stick
FDA and LFGB approved
Eco-friendly,non-toxic, safe to contact with food and antiseptic.
No need to use grease, fats or oils.
Easy to clean, hand washable and dishwasher safe.
It can be cut any shape to fit for your oven , toaster , stove, gas cooker, pans, cake tin.
Using for heating food
Using scissors to cut baking disc to desired size and shape.
Put the baking disc on the pot, pan or other containers.
Put food on the baking disc.
After the food cooked, remove the baking disc and cooling disc, washed with water.
Baking disc can be used repeatedly
Using for the grill oven gasket
Electric oven- Put on the bottom of the grill oven.
Vapor heat-circulation oven- Put on the bottom of oven shelf, and can't be put on bottom of oven directly.
As a pretreatment surface, applying its anti-adhesive characteristics, it can be used in the surface of dough processing.
Normal thickness of PTFE baking mat: 0.08mm, 0.13mm, 0.18mm, 0.2mm, 0.25mm, etc.
Normal mesh size of PTFE baking mesh: 1mm*1mm, 2mm*2mm, 2mm*2.5mm, 0.5mm*1mm
Normal size: 33cm*40cm, 40cm*50cm or Custom-made
Color: Black, Brown, White
Wash your grill mat with warm soapy water before first use, rinse and dry thoroughly.
Do not use abrasive cleaning agents or pads.
Position mat flat on grill surface and place food directly on mat. Mat may be cut smaller to accommodate smaller grill sizes.
Avoid using metal, sharp or pointed objects on the liner, they might damage the liner
Do not put the liner in direct contact with flames, burners, grill or heating elements
Let the oven cool down before removing the liner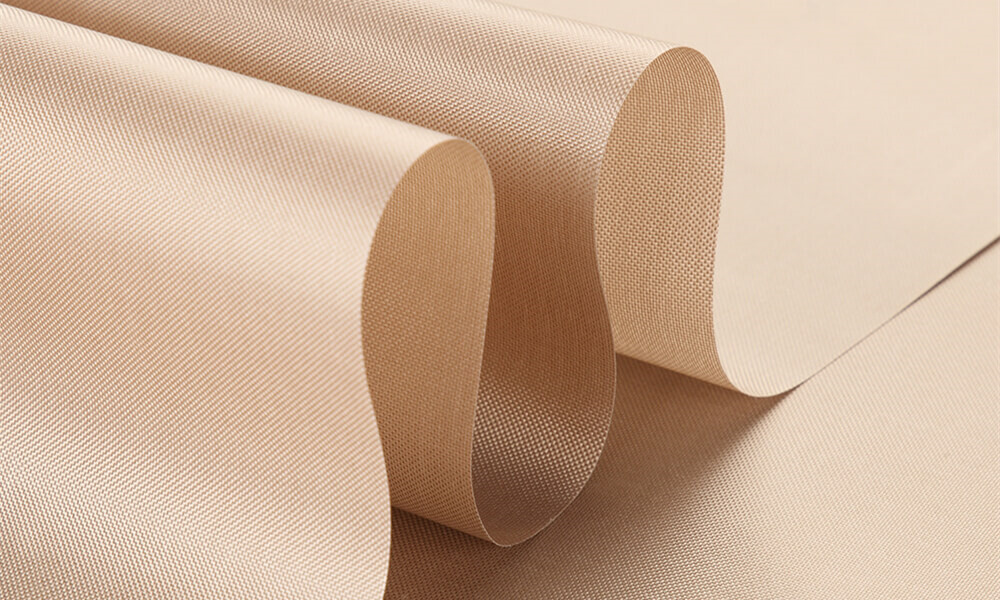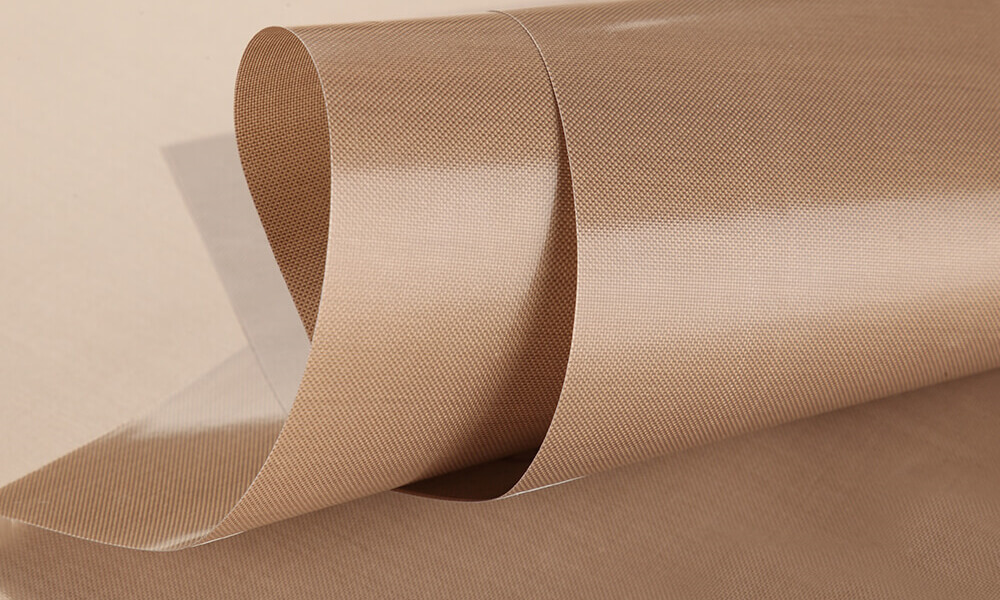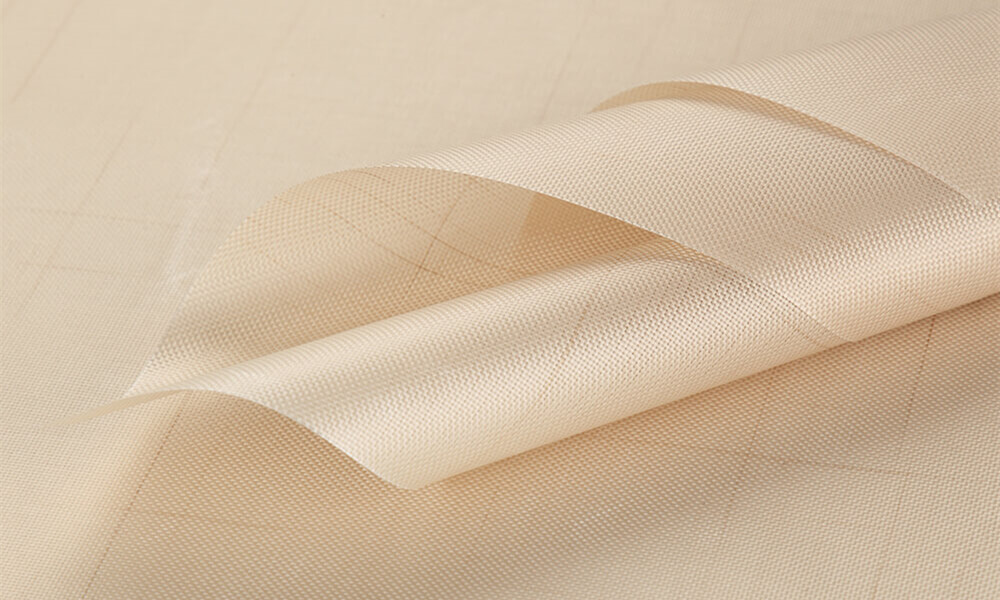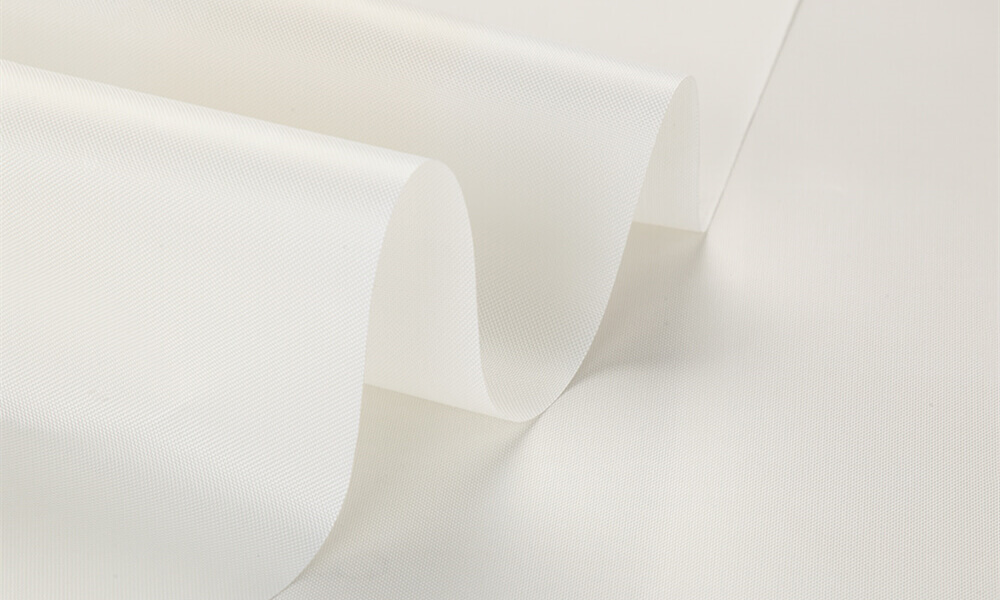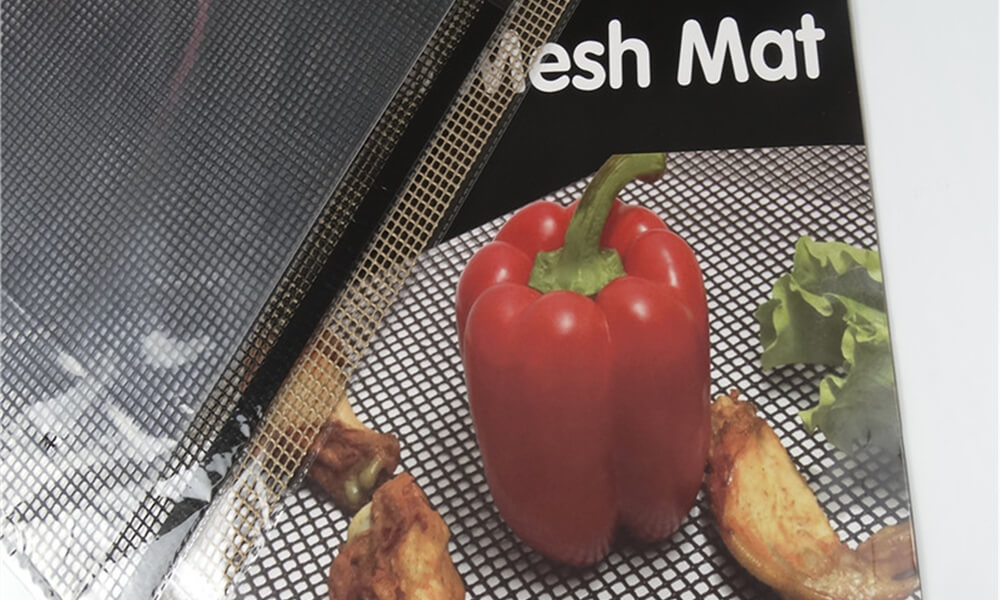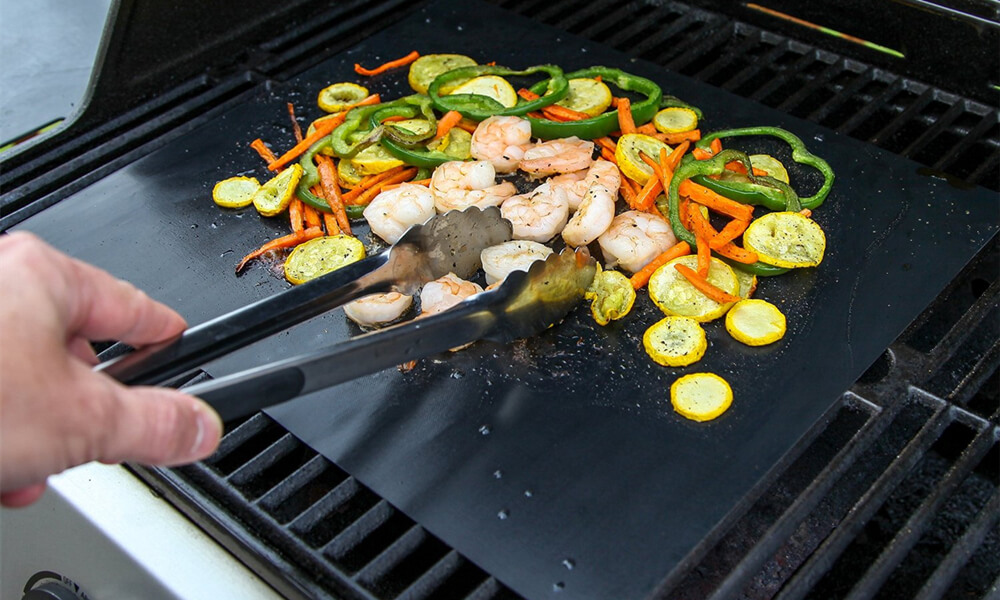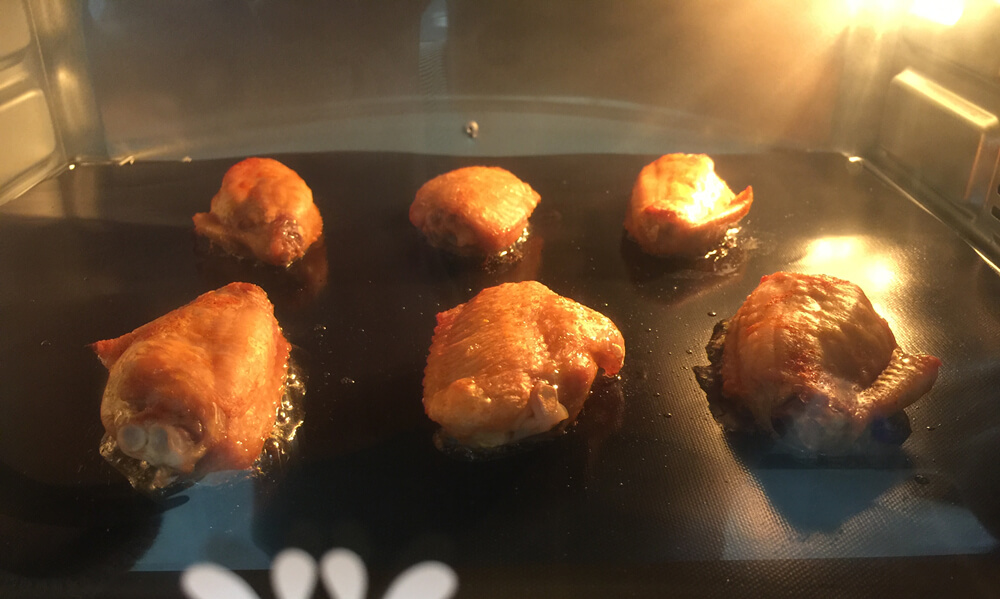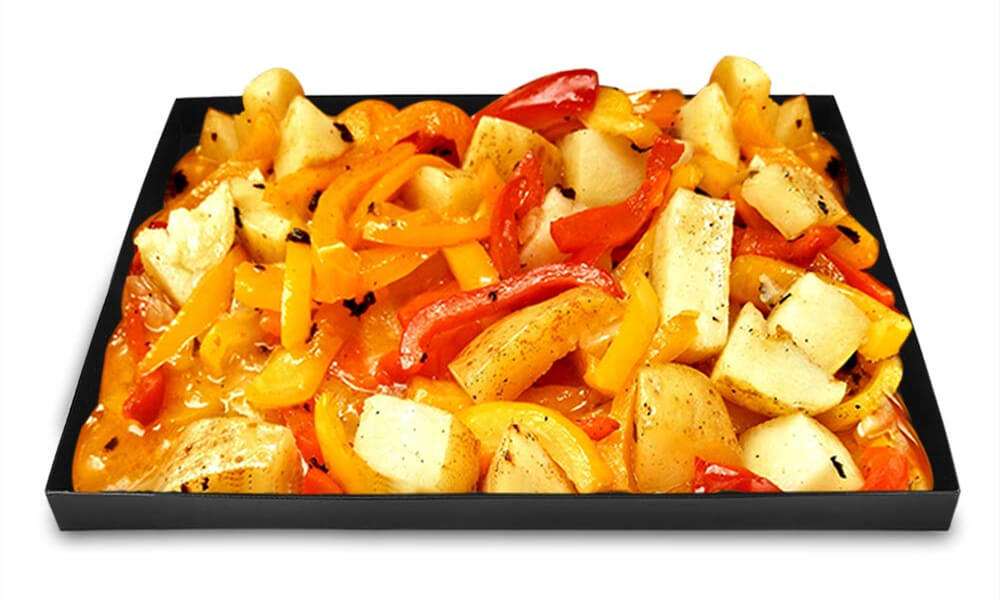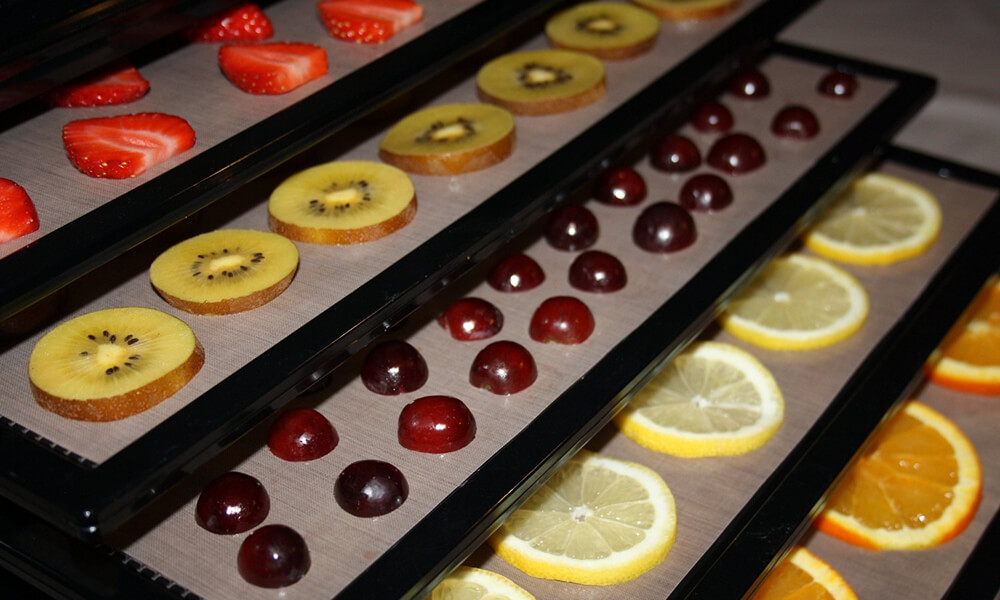 "Jiujiang PTFE is committed to becoming a global excellent manufacturer of Teflon materials, and providing customers with high-quality products and professional solutions."