How much temperature does Teflon tape withstand?
Common PTFE fiberglass adhesive tapes are divided into two kinds: the narrow tapes are normally without release paper and the wide ones are always with release paper as shown below.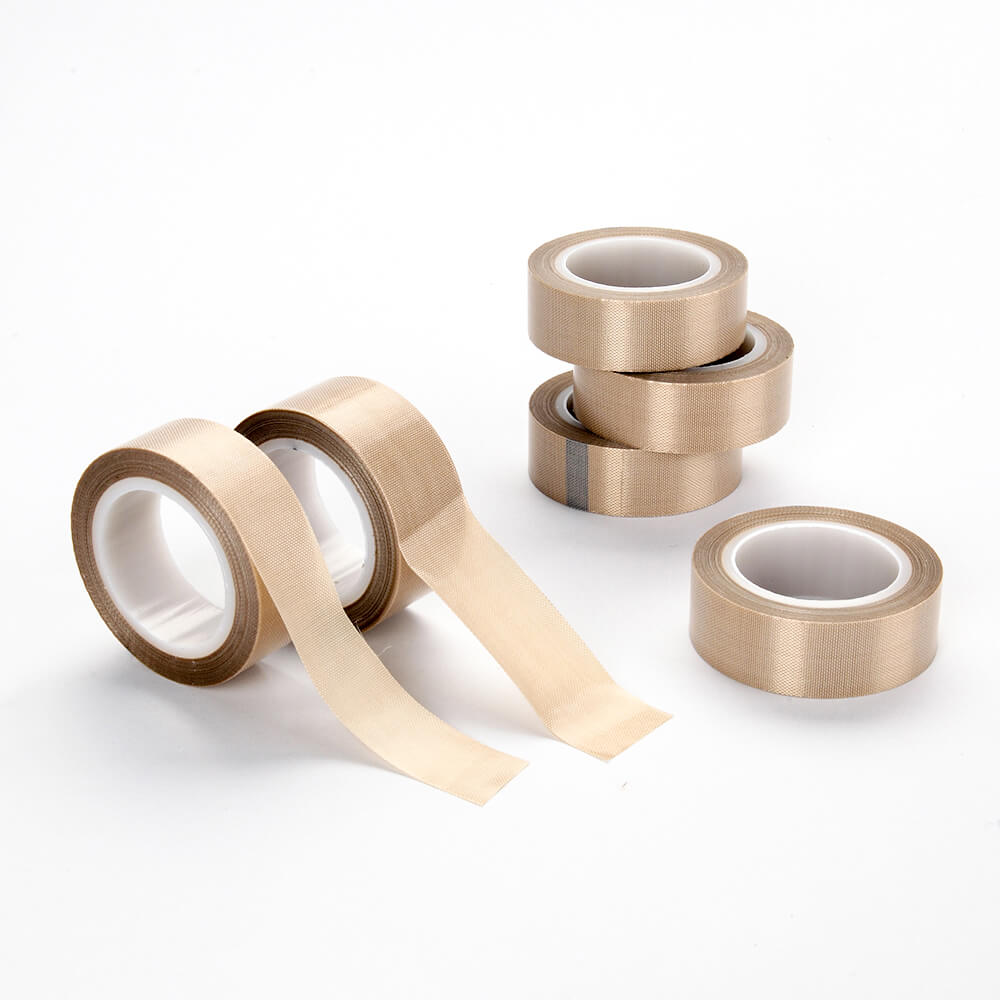 Temperature resistance of these both tapes can reach 300°C. Because of their heat resistance properties, they are often used in packaging, thermoplastic, composite, heat sealing, electronic and electrical industries.
Share This Story, Choose Your Platform!